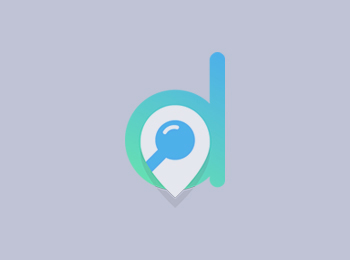 Comfort Keepers
Best Nursing Home
Comfort Keepers: Let Us Help You Run Errands, Pick Up Prescriptions Or Groceries
Comfort Keepers:
Do you rely on family, friends and neighbors to drive you around or pick up your groceries or prescriptions?
Are you ever so tired that you skip your weekly trip to the grocery store? Do you skip meals because you are bored with food or don't have the energy or desire to make a meal? Do you rely on frozen meals (which can be, unfortunately, very high in sodium)? Do you dread the trip back and forth to the laundry room? Wouldn't it be nice to have just a little extra help at home to help with these or other projects?
Are you presently living in an Assisted Living Facility and unhappy about not being in your own home?
If you answered yes to any of the above questions, Comfort Keepers can be the solution.
Comfort Keepers is dedicated to providing in-home care that maintains quality of life, overall wellness, and the highest possible level of independent living. Live safely and independently in your home with just a little extra helping hand for any of the following:
grocery shopping
preparing nutritious home-cooked meals
changing bed linens
putting out the trash and recyclables,
organizing closets and cabinets
sorting mail, writing letters and cards
reviewing medical insurance claims and applying for veterans benefits
and any other activity at home that would make life a little easier for you.
Selecting the right in-home care provider is an important decision. Not all in-home care is the same. The Comfort Keeper who comes to your home is an employee, not an independent contractor. Comfort Keepers' caregiver/companions are bonded, insured, continuously and specially trained, and have passed strict background screening with a national as well as state background check, motor vehicle, credit, and drug screening. But passing a background screening is not enough to become a Comfort Keeper. Our Comfort Keepers are caring and dedicated men an...
Contact Information
949 Tamiami Trl Unit 203, Port Charlotte FL 33953
Languages
English, Japanese, Chinese, Indian, Spanish