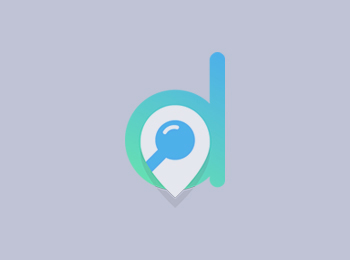 Keystone Commons
Best Nursing Homes Skilled Nursing Facility
Every person who chooses to make Keystone their home has not only lived an extraordinary life but shares the desire to keep living life to the fullest.
Whether you choose Independent Living, Assisted Living, or Memory Care at Keystone Commons, we guarantee you will be both inspired and enabled to do just that!
Located on a beautifully landscaped campus in Ludlow, Massachusetts, our senior living community is committed to providing you with the ability to thrive! A highly engaged social life, physical and mental stimulation, and exceptional, innovative personal care are our cornerstones.
Contact Information
460 West St, Ludlow MA 1056
Languages
English, Japanese, Chinese, Indian, Spanish