Law Office of Russell S. Hershkowitz, L.L.C.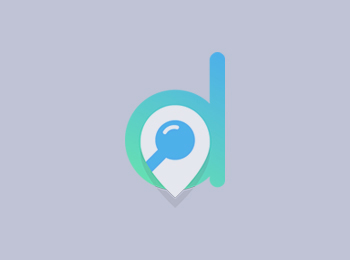 Law Office of Russell S. Hershkowitz, L.L.C.
Best Nursing Home
Russell S. Hershkowitz is a divorce and family lawyer serving the neighboring town of Altamonte Springs, FL. Russell S. Hershkowitz has more than 26 years of marital and family trial experience, he is a graduate of University of Florida. Whether you need help with a family and divorce situation, or consolidating all your payments, Russell can help you. Additional services that we offer are: Child Support, Visitation, Relocation, Paternity, Alimony, Injunctive Relief, Contempt Hearings, Domestic Violence. With the kind of experience and education Russell has you can be certain you are on the winning side. We offer free initial consultation for our clients. Our fees are very affordable and we offer payment plans. With Russell you can be assured he will use all his skill and applicable laws to help your case. Call us!
Contact Information
1110 Douglas Ave Ste 2030, Altamonte Springs FL 32714
Languages
English, Japanese, Chinese, Indian, Spanish