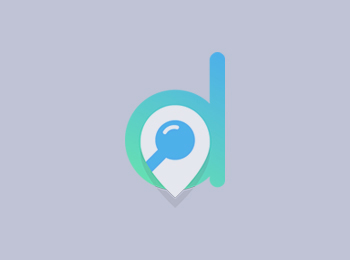 ResCare HomeCare – Tampa
Best Nursing Home
Welcome to ResCare HomeCare of Tampa, Florida. We're proud to serve our community with quality, compassionate home care for seniors. We offer a full range of nursing support and other senior care services delivered by trained and dedicated caregivers – so your loved one can live independently at home instead of moving somewhere else. With ResCare as your home care partner, we'll help you create a truly customized and effective plan of care.
Contact Information
4100 W Kennedy Blvd Ste 334, Tampa FL 33609
Feature Services
Skilled nursing – provided by a registered professional nurse in the home and may include pre- and post-operative care, infusion therapies, orthopedics, medication management and administration, wound care, diabetic care and other services as neededSkilled therapy – including physical, occupational and speechPersonal care – help with daily living activities such as meal planning and preparation, bathing, housekeeping, transportation, errands and companionshipSignature programs – a tailored suite of in-home healthcare services to ensure the health and well-being of seniors including concierge services, disease management, geriatric care management, life management, medication care management and safe discharge from the hospital or other medical facilityRest Assured® Telecare – remote, wireless, around-the-clock monitoring to give you peace of mind while maintaining your loved one's privacy, security and independenceRespite care – much-needed relief for the primary caregiverCare for veteransChoosing home care for your loved one can be a difficult, even overwhelming process. Let ResCare help.
Languages
English, Japanese, Chinese, Indian, Spanish