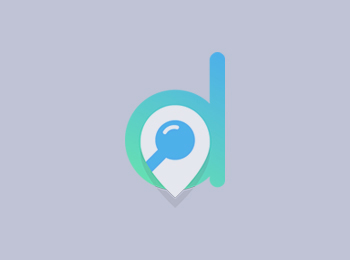 Keefe Bartels
Best Nursing house Litigation Attorneys
The law firm of Keefe Bartels is dedicated to upholding the legal rights of victims who have been injured due to any type of accident, a defective drug or product, or any form of fraud. We aggressively pursue the maximum settlement possible for our clients and we stand ready to go to trial when needed to achieve the best result possible.
The attorneys at Keefe Bartels are designated Certified Civil Trial Attorneys by the New Jersey Supreme Court, which means we have demonstrated the experience, skills and knowledge required to successfully resolve civil cases.
Our New Jersey personal injury and accident attorneys understand the significance and extent of a client's physical, emotional, and financial state after suffering an injury. We understand the costs of your injuries, including medical expenses, lost wages, and long term care needs, as well as the disruption to your emotional and physical well being. That's why we work hard to recover compensation from the insurance companies that back the individuals or company whose negligence has resulted in an injury to our client.
With offices throughout New Jersey in Red Bank, Newark, and New Brunswick, the law firm of Keefe Bartels aggressively pursues maximum recovery for people who have suffered a serious injury or experienced a wrongful death due to any type of accident or asbestos exposure, as well as individuals who have fallen victim to fraud, defective drugs, or defective product.
Contact Information
170 Monmouth St, Red Bank NJ 7701
Languages
English, Japanese, Chinese, Indian, Spanish